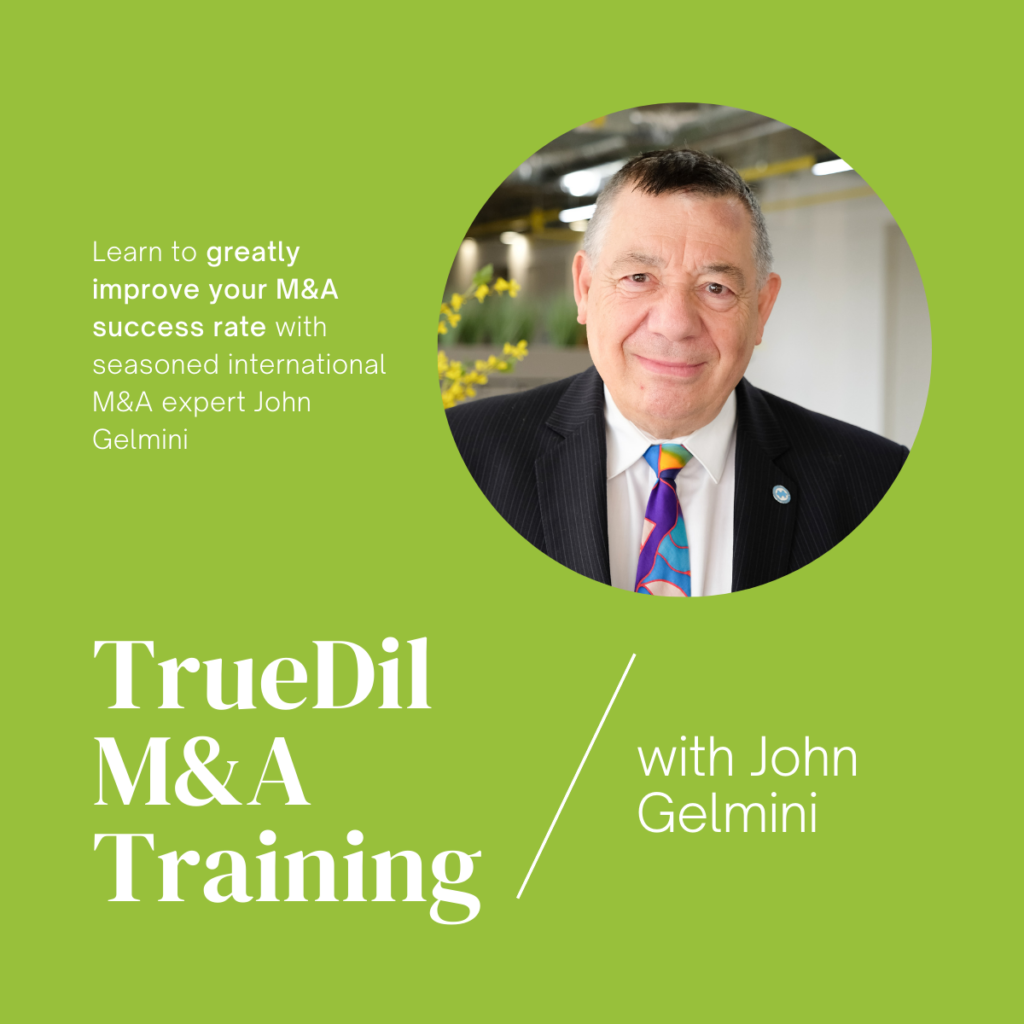 £2,500 per course / £200 per session
This training course is developed from a 2-day intensive training course, delivered by John Gelmini,  a "sharp-end" M&A practitioner and transformation consultant for the past 28 years.
It consists of 20 sessions at 20 minutes each, and is currently instructed online.
REQUEST A TRUEDIL TRAINING CALL BACK
Register your interest and we will call you Back
* By submitting this form you are giving permission to TrueDil to store and manage your personal details. You will receive emails and phone calls in regards to your enquiry. We will not share your information with any other company.