Tuesday 5 March 2019 – Guildhall Library
Over 50 Legal and Financial M&A professionals came together with AI /OI, Brand, Culture, Export, Forensic, Integration and Manufacturing specialists for 3 hours after work in the City of London.
After a brief welcome from Charles Smee of Transaction Focus, David Cooper from Aon M&A & Transaction Solutions set the tone with an enlightening open address.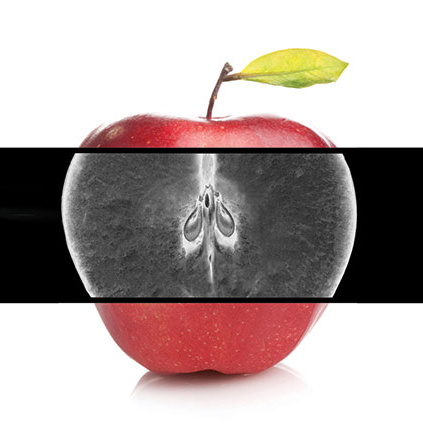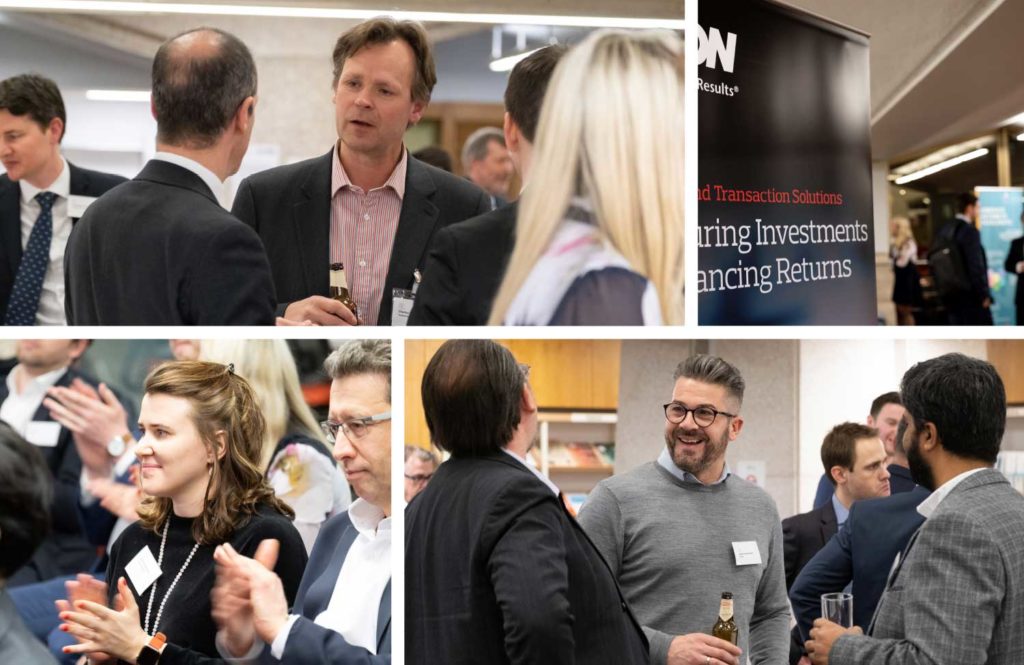 CHARLES SMEE
Senior Partner of Transaction Focus
Charles Smee has a rich leadership, change management, JV consolidation, CSR and team integration experience in diverse sectors across Europe and the Far East. The team at Transaction Focus train, lead and motivate sales and marketing teams for SMEs and multinationals across 5 continents. Charles started his working life at the FT and then spent 10 years at WPP and Saatchi & Saatchi, creating and implementing corporate and brand sales and marketing campaigns for clients such as BAT, Coca-Cola, Kellogg, Nabisco and P&G ; he has lived and worked in France, Romania, Malaysia, South Korea and Vietnam. Transaction Focus has increasingly recognised and championed the importance of team goal and cultural alignment for ventures that have ambitious sustainable revenue objectives. People Engagement is the cornerstone of True Diligence TM ,non-financial due diligence that complements traditional financial and legal M&A due diligence.
DAVID COOPER
AON Risk Assurance Project Director, M&A and Transaction Solutions
David is part of Aon's M&A and Transaction Solutions practice which comprises a global group of over 200 expert consultants. We focus on M&A through the lenses of risk, insurance, human capital, intellectual property and cyber solutions, with the goal of enhancing and maintaining deal value for clients engaged in M&A activity. David has advised on over 250 European and cross-border M&A deals and has worked across both transaction liability and risk advisory solutions. Drawing on Aon's global community of industry specialists, David's current role focuses on providing risk and insurance consulting and buy and sell-side due diligence services for both strategic and financial investors across all industry sectors, with experience across acquisitions, disposals, new formations, and mergers.
How AI (Artificial Intelligence) can improve people, productivity and transparency and security with regard to M&A Transactions
MATZ LUKMANI
GOOGLE EMEA Lead of Measurement and Attribution
Based in London, Matz has been with google for over 4 years working on products like Google Analytics 360, AdWords, Attribution 360 and Firebase Analytics. He currently leads Attribution offerings within Google Ads, Search Ads 360 and Google Attribution in EMEA. He has worked over 9 years in USA at various Analytics leadership roles at SAP, Bristol-Myers Squibb, Toys R Us, MediaCom, Triad Retail Media and PwC to name a few. He offers analytics consulting services in the field of web-analytics, predictive analytics and advanced text mining across a wide group of industries
TOM ALLEN
Midaxo Head of M&A
Tom has led and worked on numerous M&A projects, many being cross border .His experience spans acquisitions, divestments, due diligence, VC rounds, valuations and IPO to the London Stock Exchange, etc. In his current role at Midaxo, he leads the M&A and corporate development aspects of the company – including working across the development of Digital M&A best practices for clients, fostering new partnerships/business relationships and driving new initiatives. Tom is a Chartered Accountant (ACA), member of the Institute of Chartered Accountants England & Wales (ICAEW) and started his career in financial services at PwC. Following PwC, he worked as an M&A advisor for a London based corporate finance boutique. He holds a BA in Economics and MA in Development Economics from UEA, UK.
ROB KING
Author of "Digital Workforce"
Rob is co-founder and director of Wzard Innovation Ltd, a consulting practice specialising in helping organisations to accelerate their own innovation and Robotic Process Automation (RPA) programmes. He is a certified Six Sigma Master Black Belt with 25 years' experience rapid application delivery, implementing new technologies and developing a lean transformation culture. Rob has been using RPA since 2013 when identifying the solution was a key component of the lean transformation he was leading.  He now works closely with all major suppliers to provide the best advice to customers and implement RPA and AI solutions. He is a regular advisor, speaker and blogger on the topic of Robotic Automation and AI with experience in delivery from pilot/evaluation through the full roll-out and developing a centre of excellence. In October 2018 Rob published his first book, Digital Workforce, which provides a practical step by step guide to understanding and introducing RPA.
STEVE ACKLAND
Managing Director of AiM
Steve Ackland is CEO at AiM – one of the leading City boutique management consultancies – which specialises in organisational change using digital transformation techniques and new technologies to deliver outstanding results. Steve is a well-known figure in the industry for his thought leadership, articles and white papers in a number of disciplines – in particular, data governance, risk management, regulatory controls and due diligence.  It was Steve's vision of how data governance and regulatory control could be fused with AI, RPA and blockchain which led to the creation of AiM's leading RegTech platform dataBelt® – supporting data hygiene, data inventory as well as understanding and controlling the full data lifecycle in an organisation. Particular application of the platform is M&A where data as one of the most important organisational assets can be assessed, rated and valued as part of robust due diligence activity.
Why People, Culture, Productivity and International Partnership focus is so key post Brexit
LILIANA CAIMACAN
Business Transformation Strategist, former Unilever
Visionary and innovative marketing executive, offering over 20 years of experience across diverse functions including marketing, communication, brand development, digital, advertising, sustainability innovations development and lean start-up. Leader who combines business expertise and creative talent to develop and implement innovative marketing, communications, and brand strategies.
Experienced professional with acquired strengths in brand development and building brands with purpose, product innovation, campaign lifecycle and planning, digital and social media, as well as customer marketing and channel development. Proven aptitude to target audience through strategic brand management and integrated marketing campaigns. All skills above are complemented with in depth studies as business, motivational and life coach, with strong track record in developing and leading empowered, winning teams. Proven experience in building team capability assessments and development plans and leadership training.
OLIVER BRIND
Director of Aperio Intelligence
Oliver joined Aperio in April 2018 as Head of Business Development. He was previously at GPW, responsible for business development and case management. Oliver began his career at Cazenove, in the institutional sales and research department, before being appointed Managing Director of Cazenove Australia. On his return to London, he was responsible for Cazenove's relationships with the private equity industry. Oliver worked for The Prince of Wales as Director of Development for The Prince's Charities Foundation (2004 – 2010), responsible for its international programme. In 2010, Oliver joined Credit Suisse's private bank in the UK, managing private clients' assets and leading a team of relationship managers, and then moved to Walker Crips, an independent investment manager in 2012. Oliver has an MA in History from the University of Cambridge. He knows Africa well, having lived in Uganda, Mauritius, Somalia and Malawi.
ANNE-MARIE MARTIN
Leader of The British Chambers of Commerce Global Network
Anne-Marie is currently leading the strategy and growth of the British Chambers of Commerce (BCC) Global Business Network, an international affiliation membership programme of British chambers of commerce and business organisations across the world.
Anne-Marie is the former CEO of the Council of British Chambers of Commerce in Europe (COBCOE) and before that, the CEO of the British Romanian Chamber of Commerce. Prior to working in the chamber of commerce world, roles included senior executive level positions in export sales, operations and marketing in the engineering industry for several years. Anne-Marie is a presenter, panel member and moderator at topical conferences and events, is a Fellow of the Chartered Management Institute (FCMI) and was awarded the King Mihai I of Romania Medal for Loyalty for services in promoting business, social and cultural relations between Britain and Romania.