Will you be able to sell your company without delivering ESGs?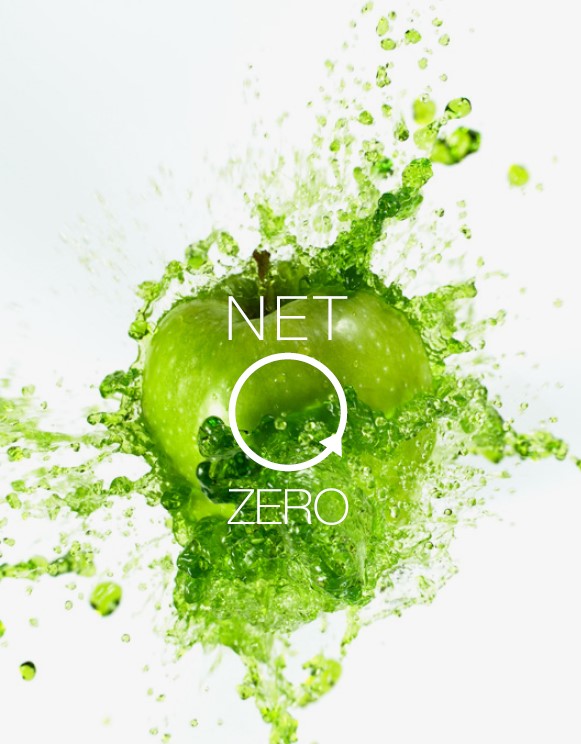 TrueDil London – January 2024
If you're not committing to ESG's and contributing to net zero, how much will your business be worth in 5 years? 
ESG stands for environmental, social, and governance. ESG ratings measure a company's exposure to environmental, social, and governance risks like climate change.
It is vital that your companies growth plans are tied to a communicable set of ESG's. 
Join Truedil for this informal briefing and networking event, with buffet and drinks in the City of London on January 2024. 
This event is for senior level executives involved in finance, business leadership, and mergers and acquisitions. 
Hosted by the Truedil team of Charles Smee and John Gelmini, alongside a panel of experts from companies already committed to their ESG's.  You will have the opportunity to learn more, share your experiences and discuss the impact of ESG's on the value of business today.
Pre-register now to secure your place. We will send you an event invitation. If you have questions or wish to discuss being part of this event email events@truedil.com.

Charles Smee – Truedil
Charles has a rich experience in leadership, change management, JV consolidation, CSR and team integration, across diverse sectors in Europe and the Far East. 
Charles started his working life at the FT and then spent 10 years at WPP and Saatchi & Saatchi, creating and implementing corporate and brand sales and marketing campaigns for clients such as BAT, Coca-Cola, Kellogg, Nabisco and P&G ; he has lived and worked in France, Romania, Malaysia, South Korea and Vietnam.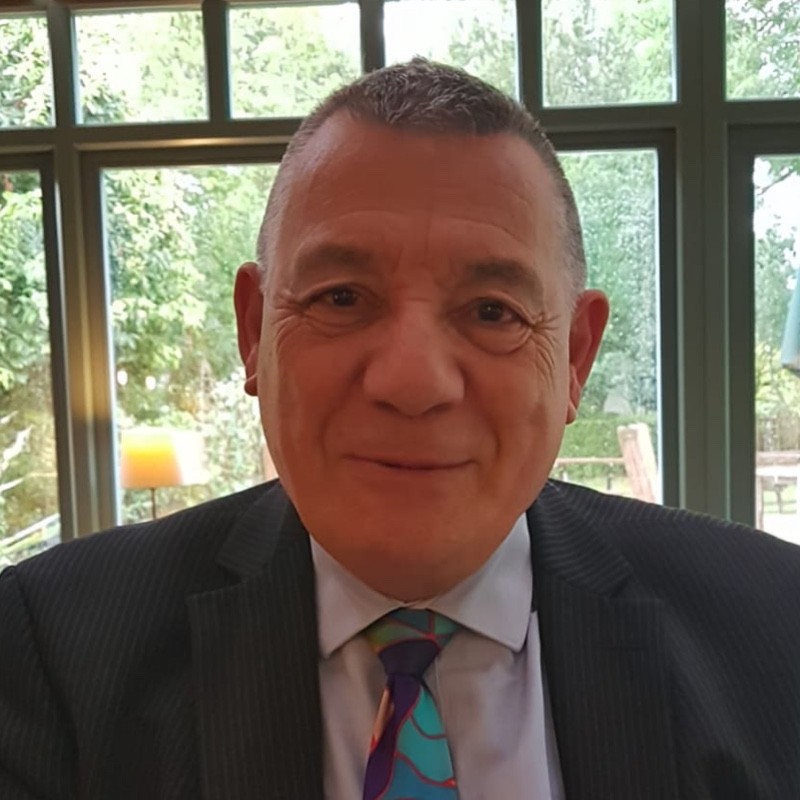 John Gelmini – Truedil
John Gelmini is an ex GE troubleshooter and for the past 28 years an Mergers and Acquisitions practitioner, transformation consultant, and more recently, a trainer in both the Far East and the Middle East.
Since 1995, John has conducted more than 65 engagements , helped to raise $650 million USD in new VC funding, created 4,500 net new jobs, worked with ministries of foreign governments to create inward investment and jobs, and worked on 22 acquisitions, integrations, and mergers of varying sizes around the globe.
PRE-REGISTER YOUR PLACE - TRUEDIL LONDON
Truedil events are always oversubscribed. Please submit your details to register your interest and secure a place at the event.
* By submitting this form you are giving permission to TrueDil to store and manage your personal details. You will receive emails and phone calls in regards to your enquiry. We will not share your information with any other company.