The True Diligence networking forum promotes the importance of Non-Financial Due Diligence (NFDD) in the M&A process and focuses on selecting "right fit" international partners.
True Diligence (TrueDil™) exists to complement, enhance and support traditional financial and legal due diligence.
We offer practical, effective intensive training courses to greatly improve global M&A success rate and reduce M&A cost.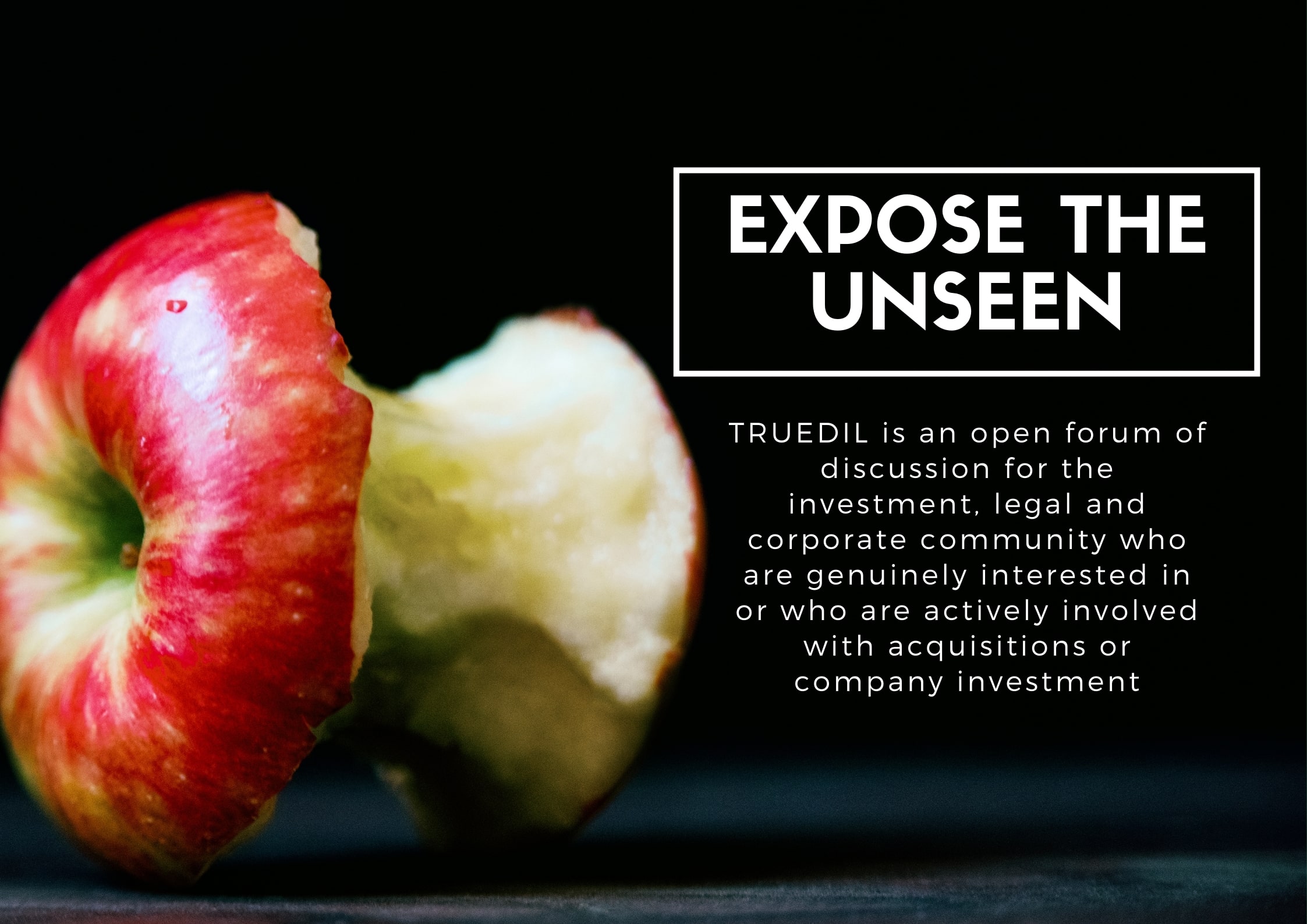 TRUE DILIGENCE IN THE BUILT ENVIRONMENT
What are the implications for organisations that decide not to embrace Digital Twin, BIM and ESG in the Built Environment?
Our London Forum panel speakers are leading Thought and Policy leaders from the Architectural Engineering, Construction, Legal and Insurance sectors.
This is an informal late afternoon/early evening buffet session. Please register your interest below and see more details on Eventbrite.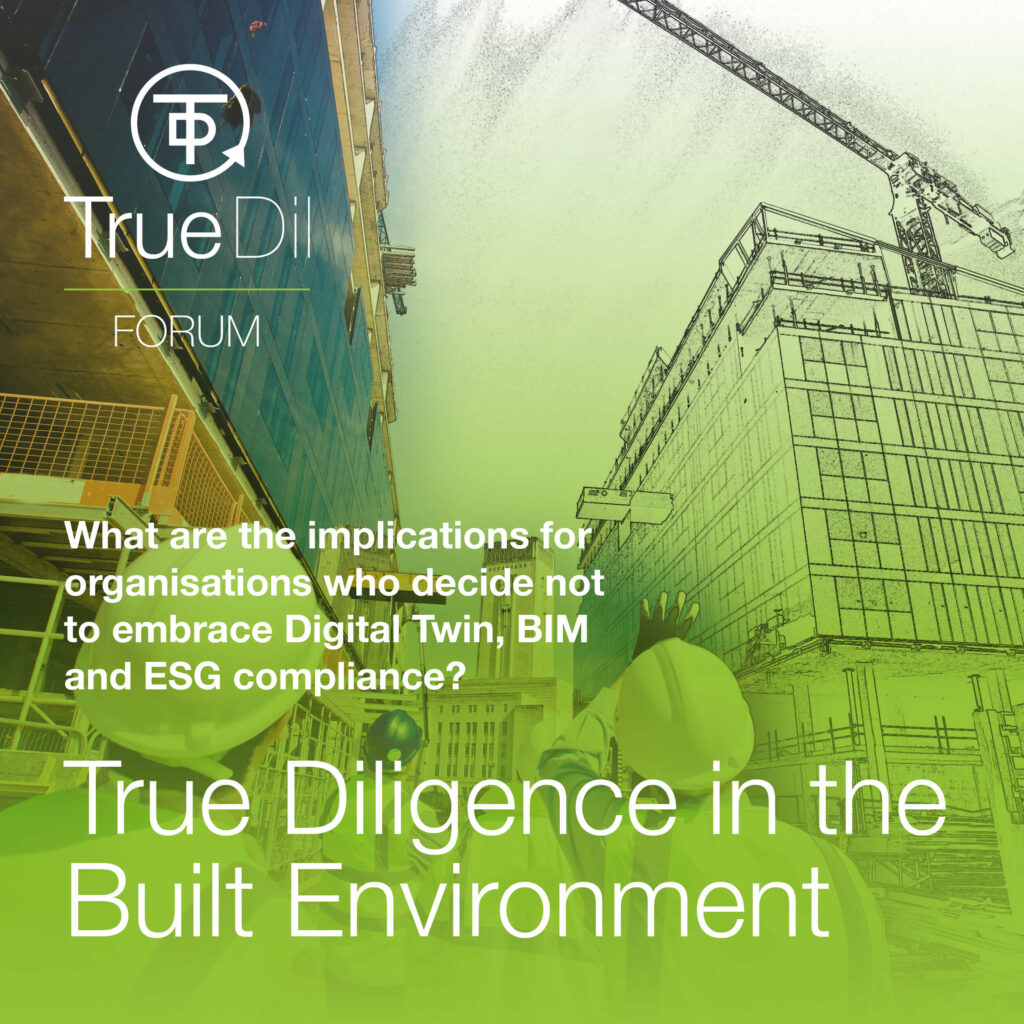 John Gelmini, ex GE troubleshooter and an M&A practitioner and transformation consultant for the past 28 years, developed this future-focused intensive M&A training course in response to real, unfulfilled need for learning how to conduct M&A transactions more effectively than is possible with traditional approaches.
This course will enable you to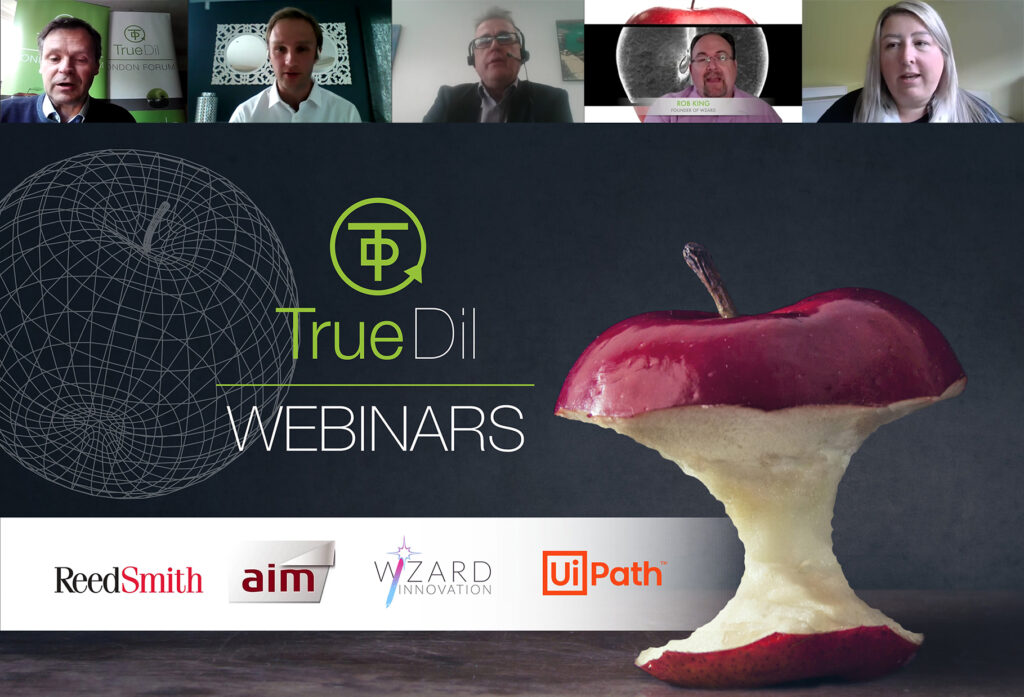 We zoomed in on the 'truth' about AI and RPA that investors should look out for in M&A practice with guest speakers Laura Stansfield of UiPath, Rob King, Author of the Digital Workforce and Roch Glowacki of Reed Smith, and moderator Steve Ackland of Aim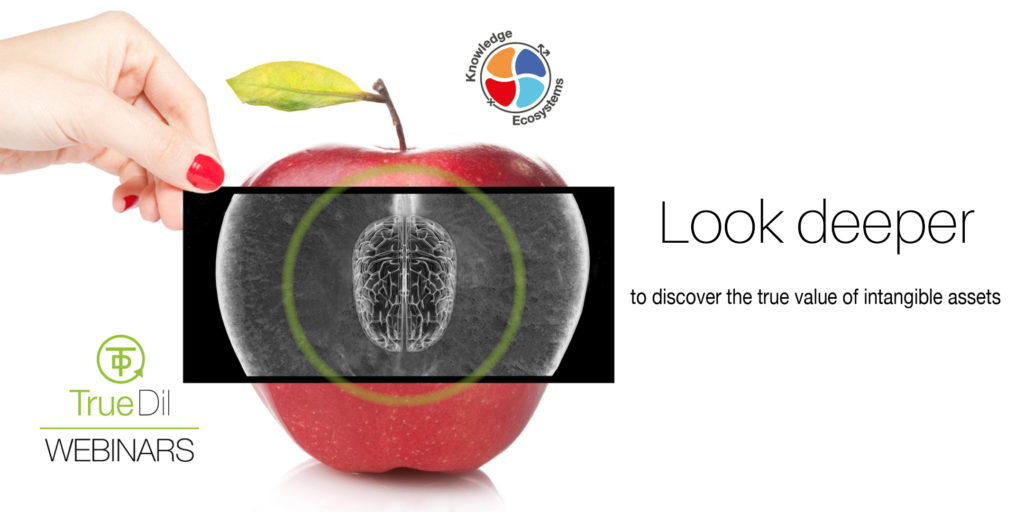 True Value of Intangible Assets
Jeff Lermer, Founder of JLA Accountants and David Pearce of Knowledge Ecosystems shared insights into how Intangible assets can transform company valuation pre and post M&A.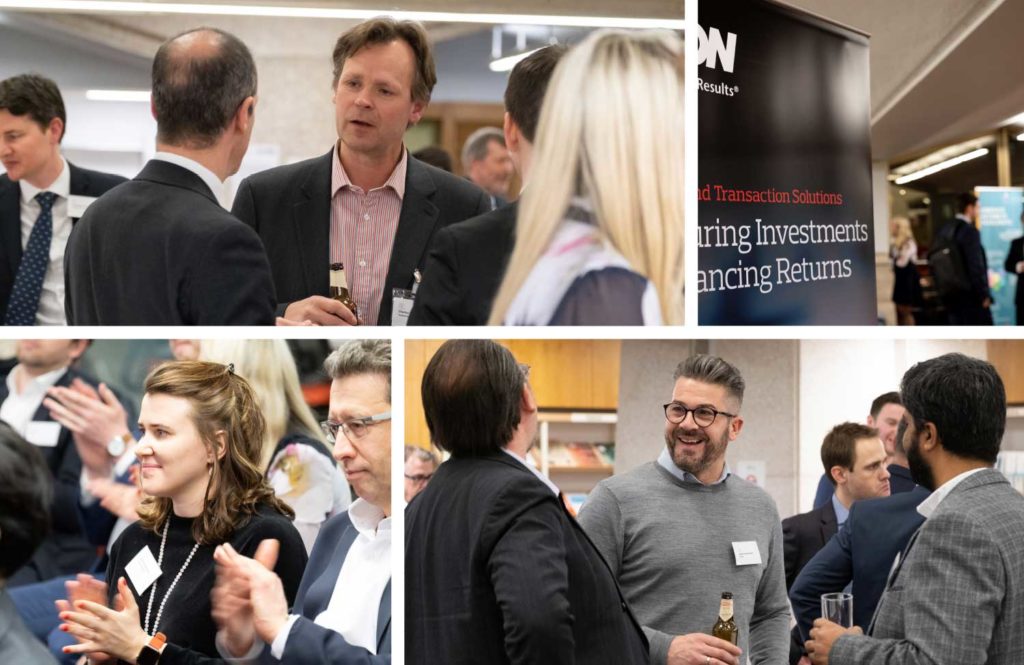 Over 50 Legal and Financial M&A professionals came together with AI /OI, Brand, Culture, Export, Forensic, Integration and Manufacturing specialists for 3 hours after work in the City of London.
INCREASE YOUR TRUEDIL KNOWLEDGE & SKILLS
Find out About Upcoming Events & Training Programmes
* By submitting this form you are giving permission to TrueDil to store and manage your personal details. You will receive emails and phone calls in regards to your enquiry. We will not share your information with any other company. 
A Transaction Focus specialist service that gets to the core of any business and reveals what comprehensive legal and financial checks simply cannot show.
Email events@truedil.com for details.